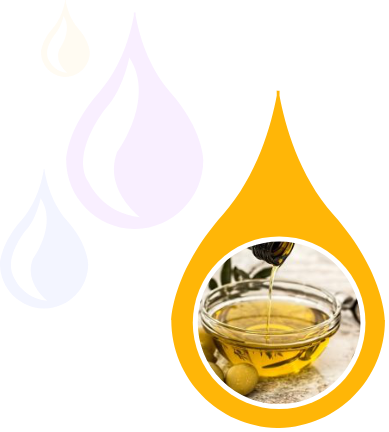 About Us
At Arula Beauty we believe that your body deserves to be treated with quality products. When it comes to skincare, it's essential to treat it well especially when the skin is the largest organ of the body. It is also very porous, which means it absorbs whatever you put on it, so why would you add anything that damages you on the outside and on the inside.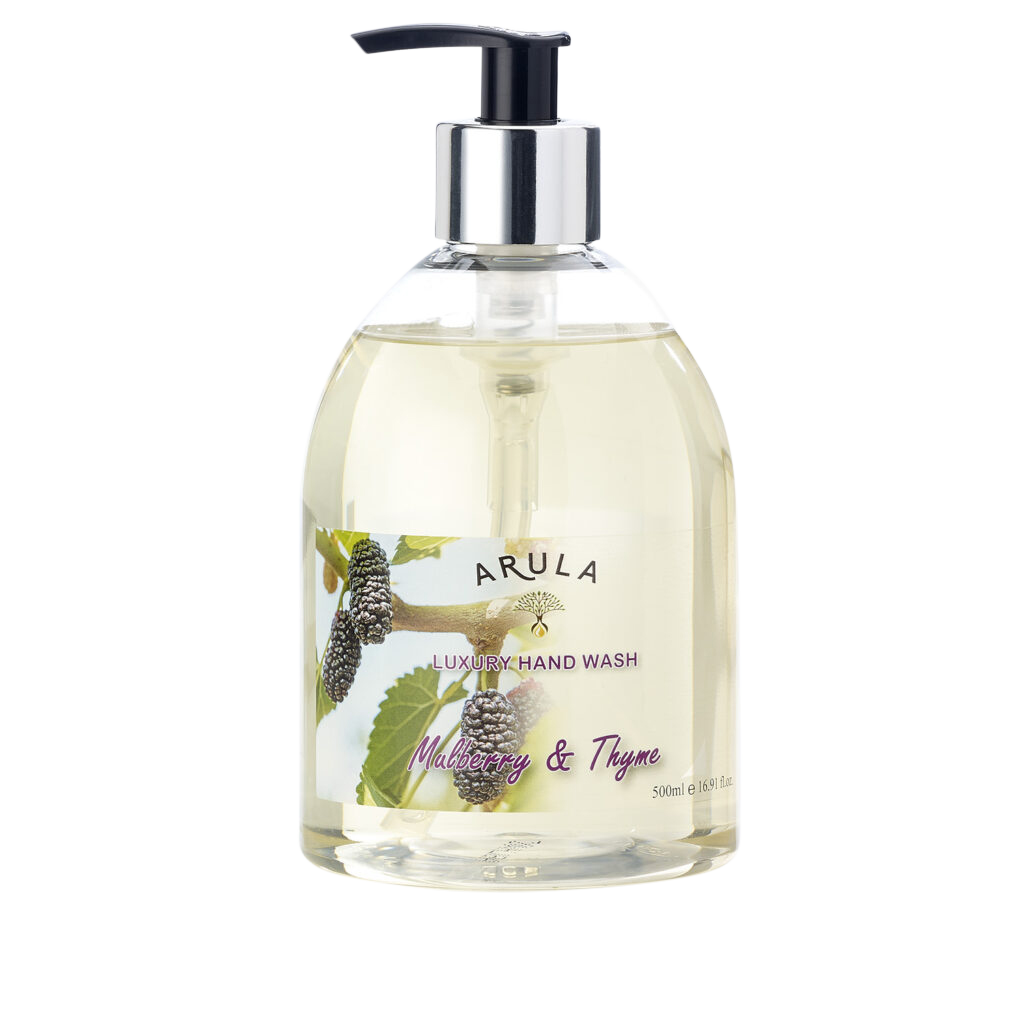 Sulfate Free Cleansers
Arula Shower Gels & Handwash products are formulated without sulfates. They user gentle cleansers that do not strip your skin of its natural oils. This means they are perfect for daily use and will leave your skin feeling refreshed. We have fragrance free options as well which removes any allergens.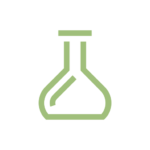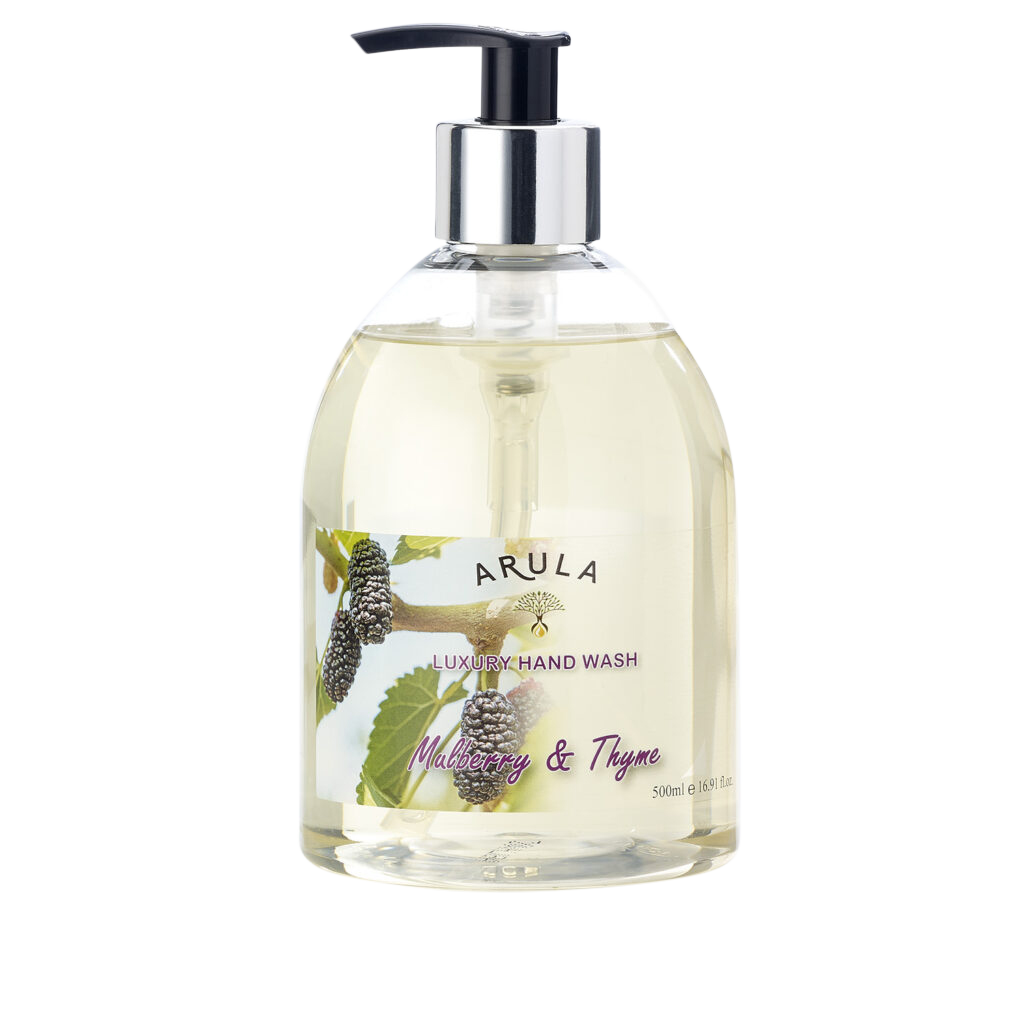 Arula Organic Body Cream
The Arula Organic Body Cream is enriched with natural oils and butters to moisturize and protect your skin. In this formulation we have used Shea Butter which is helps to soften or smooth dry skin.


No Silicones
Moisturising
Natural Oils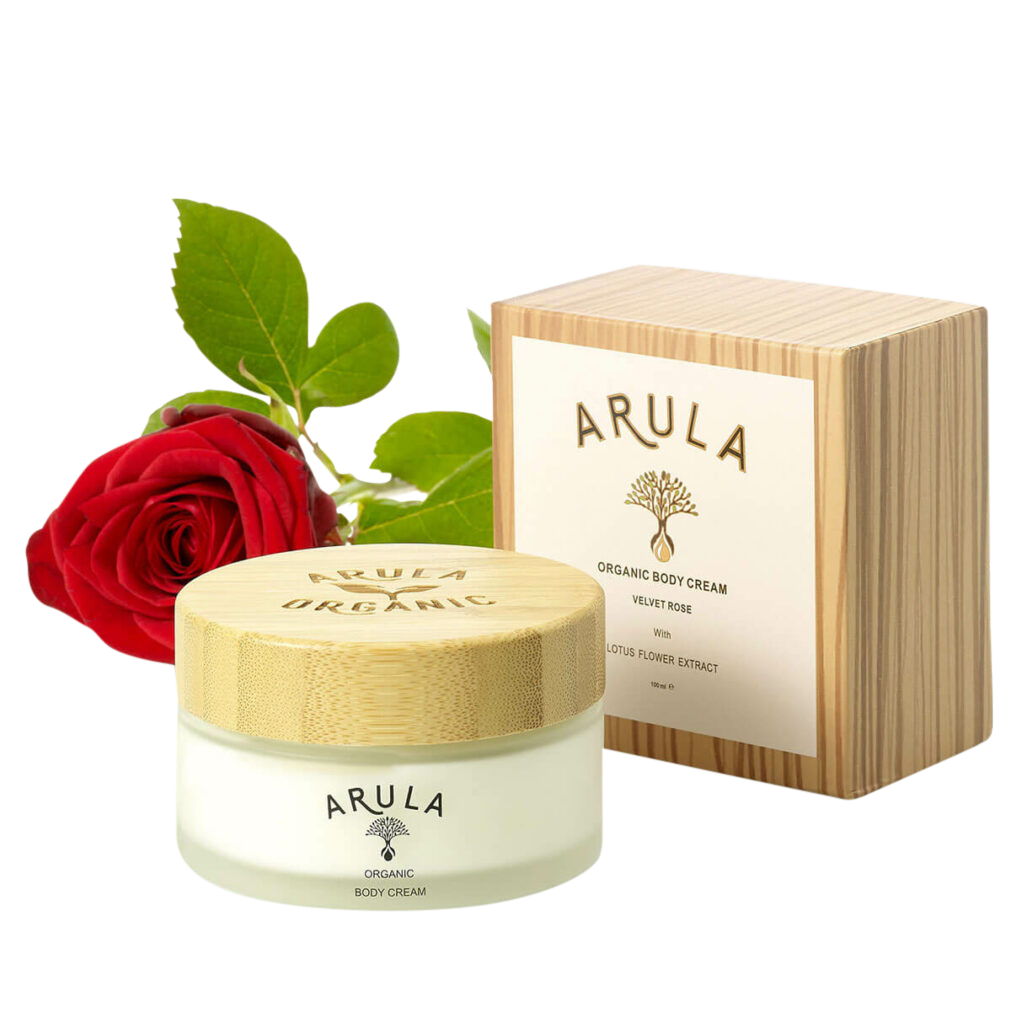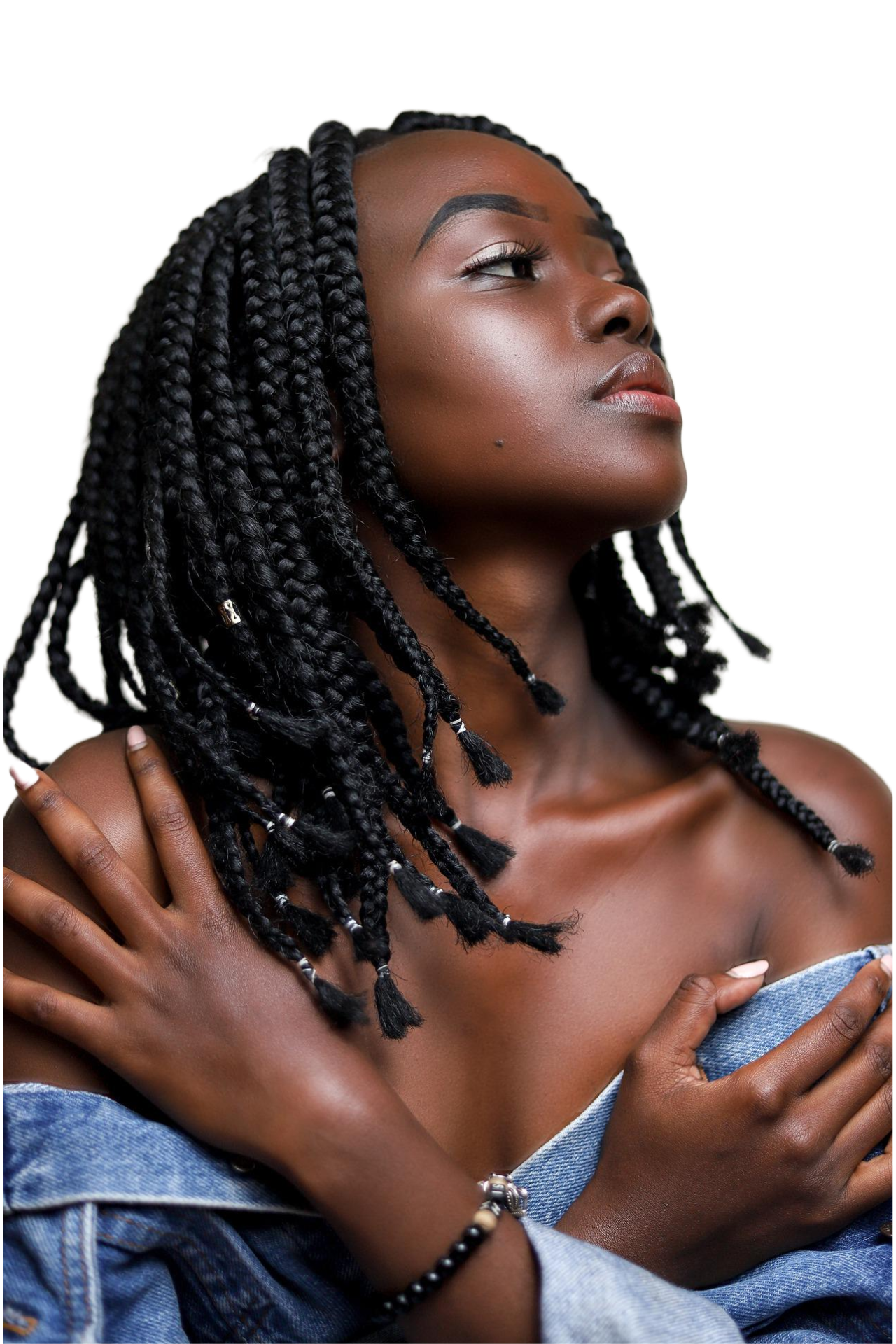 Arula Haircare Products
Formulated for dry hair our shampoos are sulfate free and our conditioners are silicone free. We have used a range of natural butters and oils to leave the hair feeling moisturised.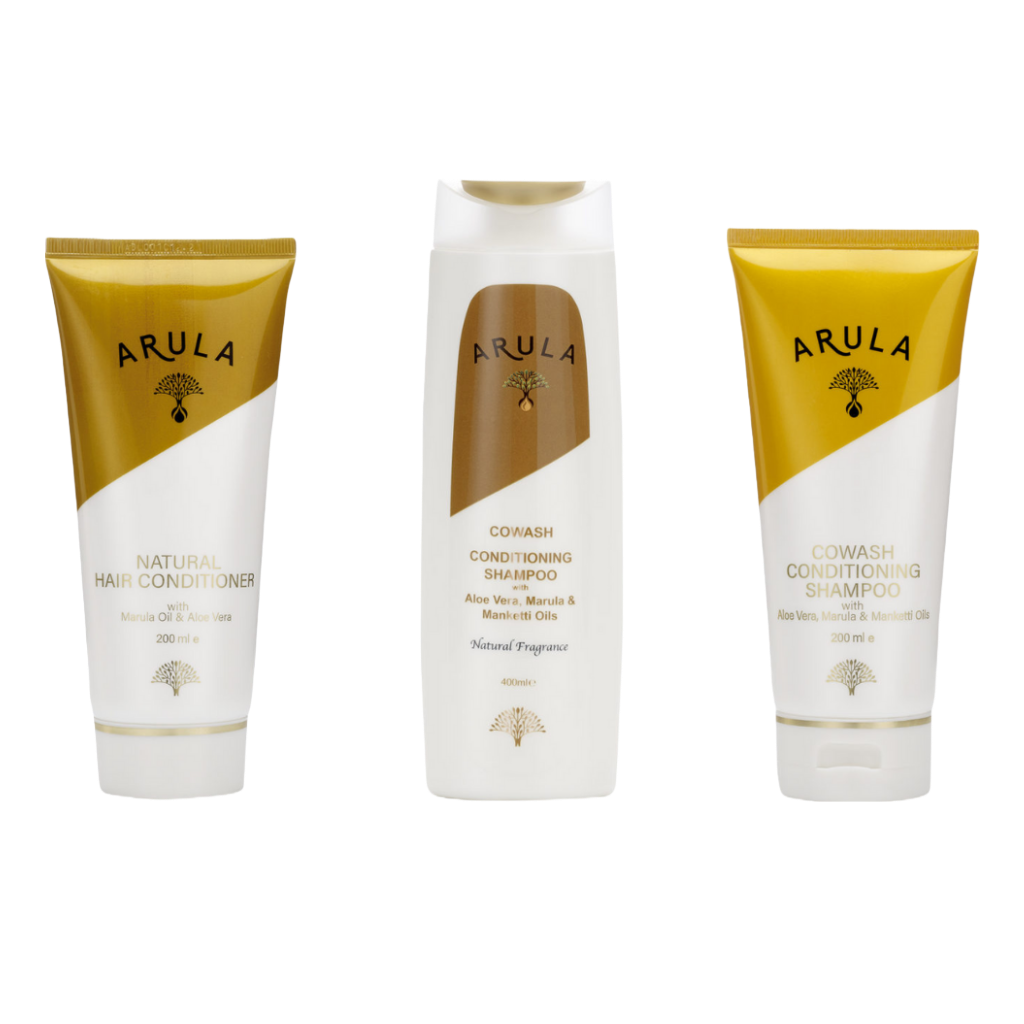 Reviews